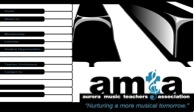 Due to library meeting restrictions, please note the following AMTA April events have been cancelled: April 4th AMTA Student Recital April 10th AMTA monthly meeting We hope to see you once the meeting restrictions have been lifted at the library.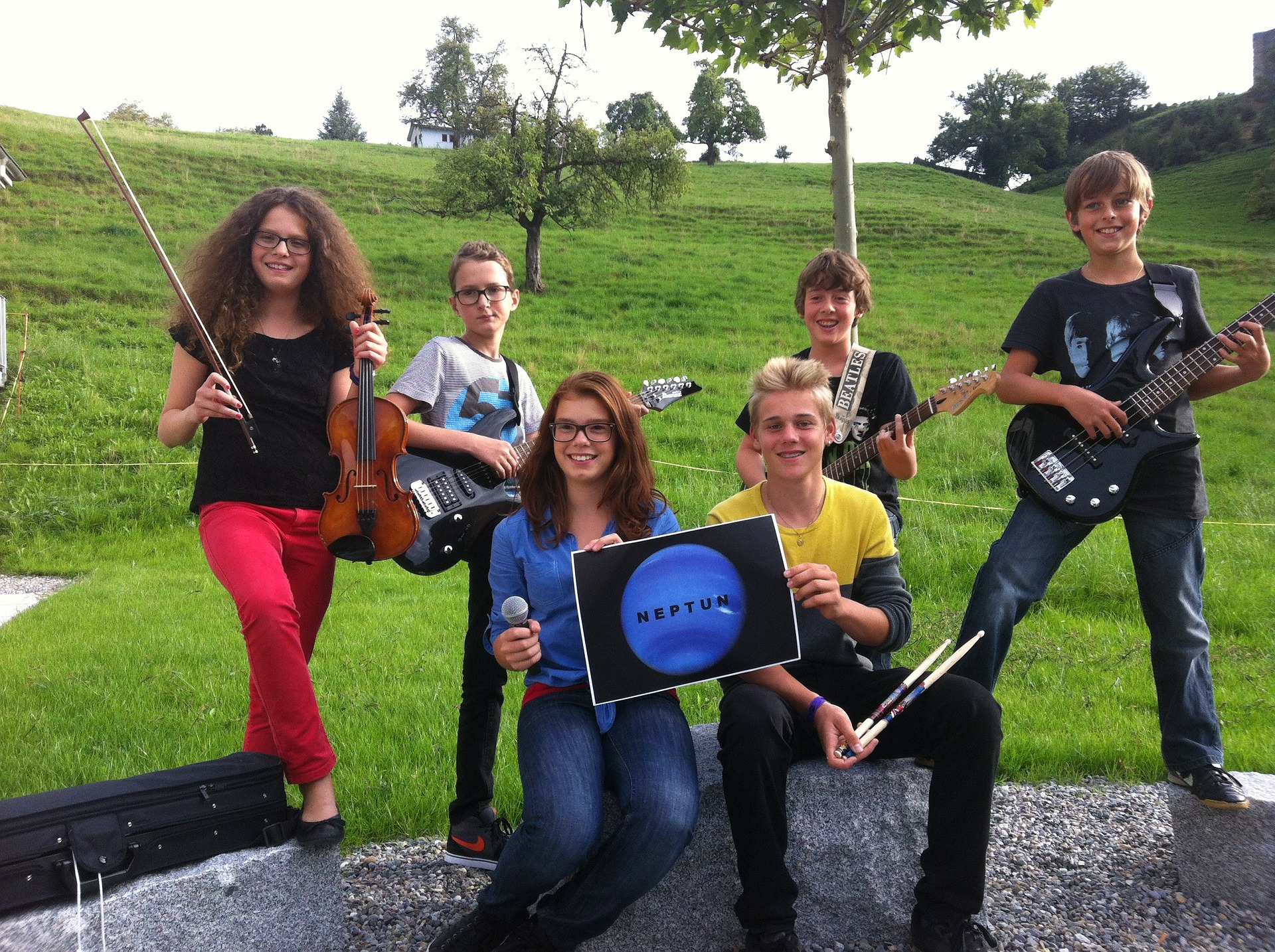 AMTA can now accept online donations to its programs and scholarship fund via Paypal. You can also sign up for events such as recitals, Achievement Day, etc. and pay registration fees online. We want it to be as convenient as possible for you to participate in all the wonderful events AMTA offers.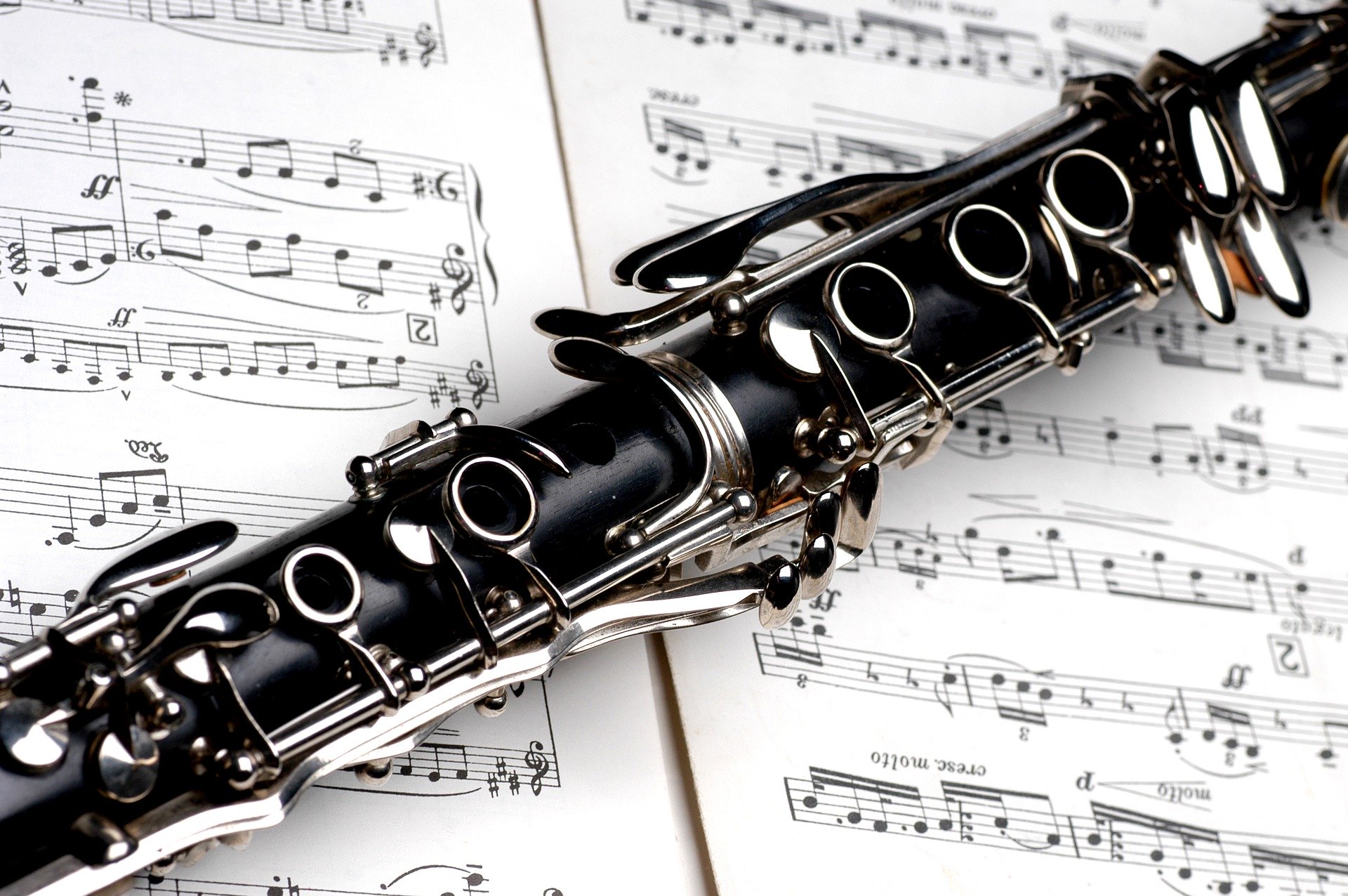 Welcome to our site and our blog. We'll be sharing all our latest news here and hope you'll visit often.